WOODEN SUNGLASSES WITH YOUR OWN LOGO
UNIQUE | ECOLOGICAL | FASHIONABLE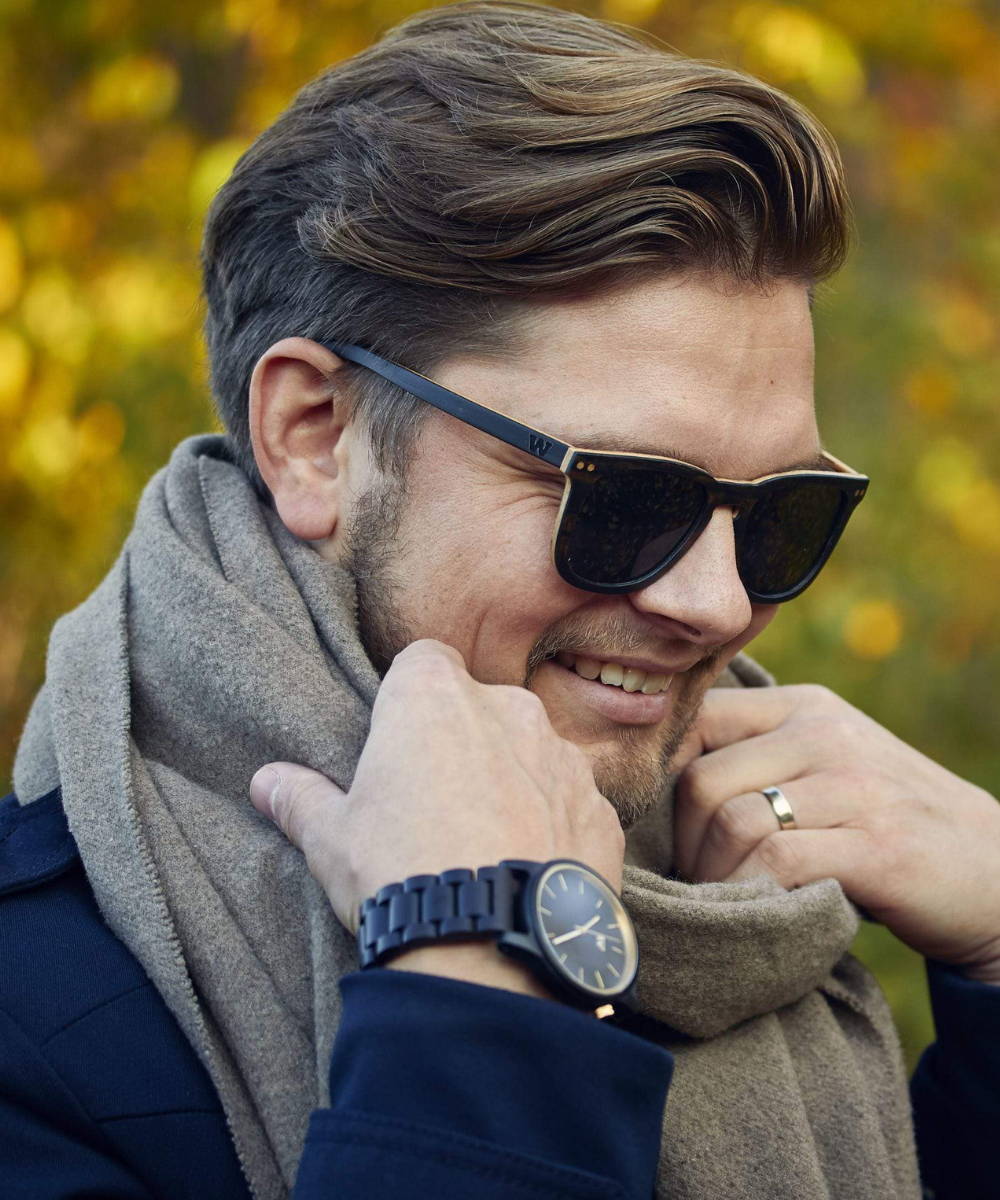 Woobs has a Finnish small business founded in 2014, from Turku, Finland.
The first sunglasses collection was launched in summer 2015. The collection included three different models of sunglasses.
"Woobs is a way of life"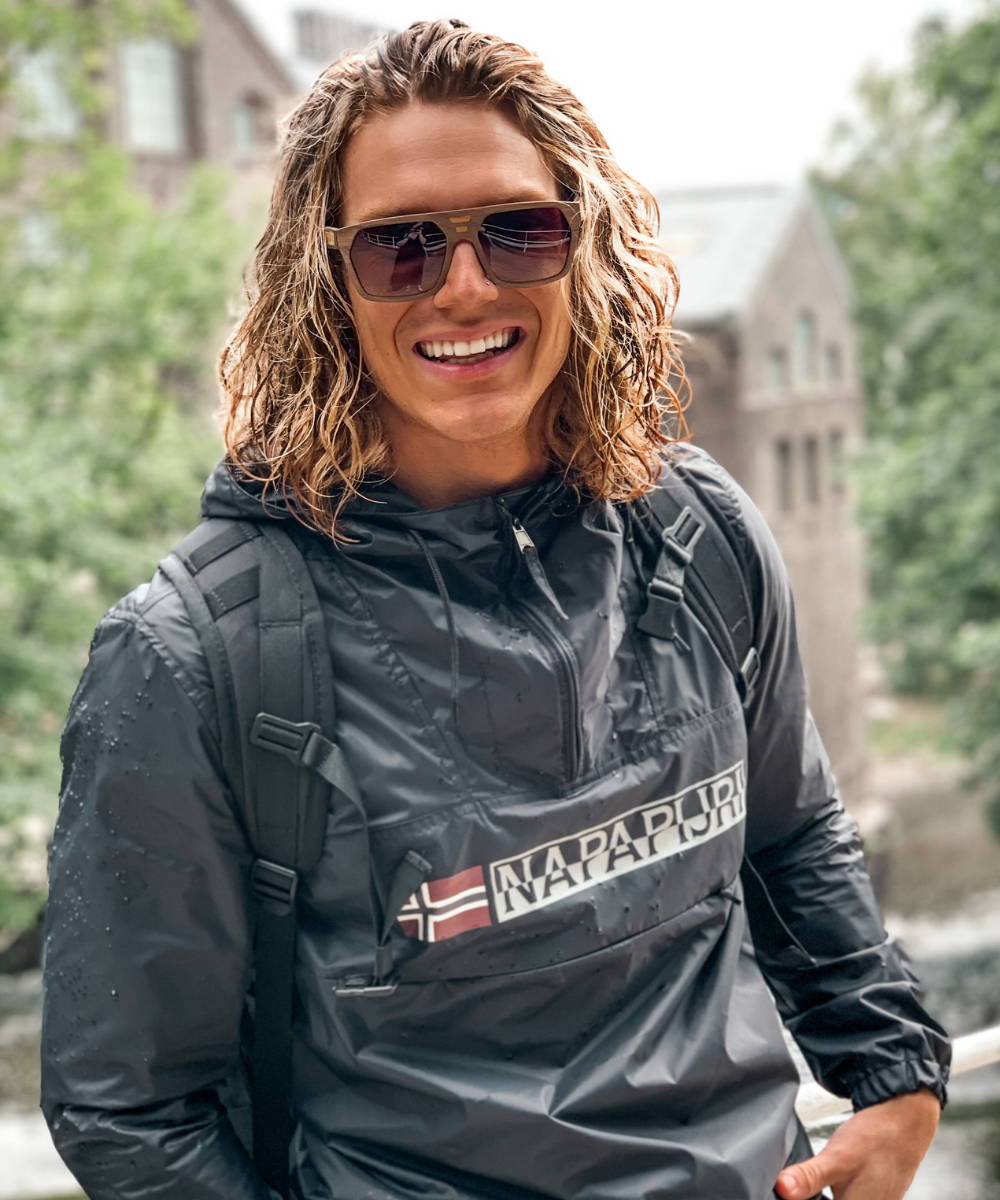 Woobs' ideology includes the manufacture of long-lasting and timeless products. We're hoping the Woobs will be used hard. Wood as a material enables the care and repair of products. You don't always have to buy a new one.
We take social and ecological responsibility into account in many different ways.
We want you to be sure that the products you are carrying have been manufactured and transported responsibly and ecologically.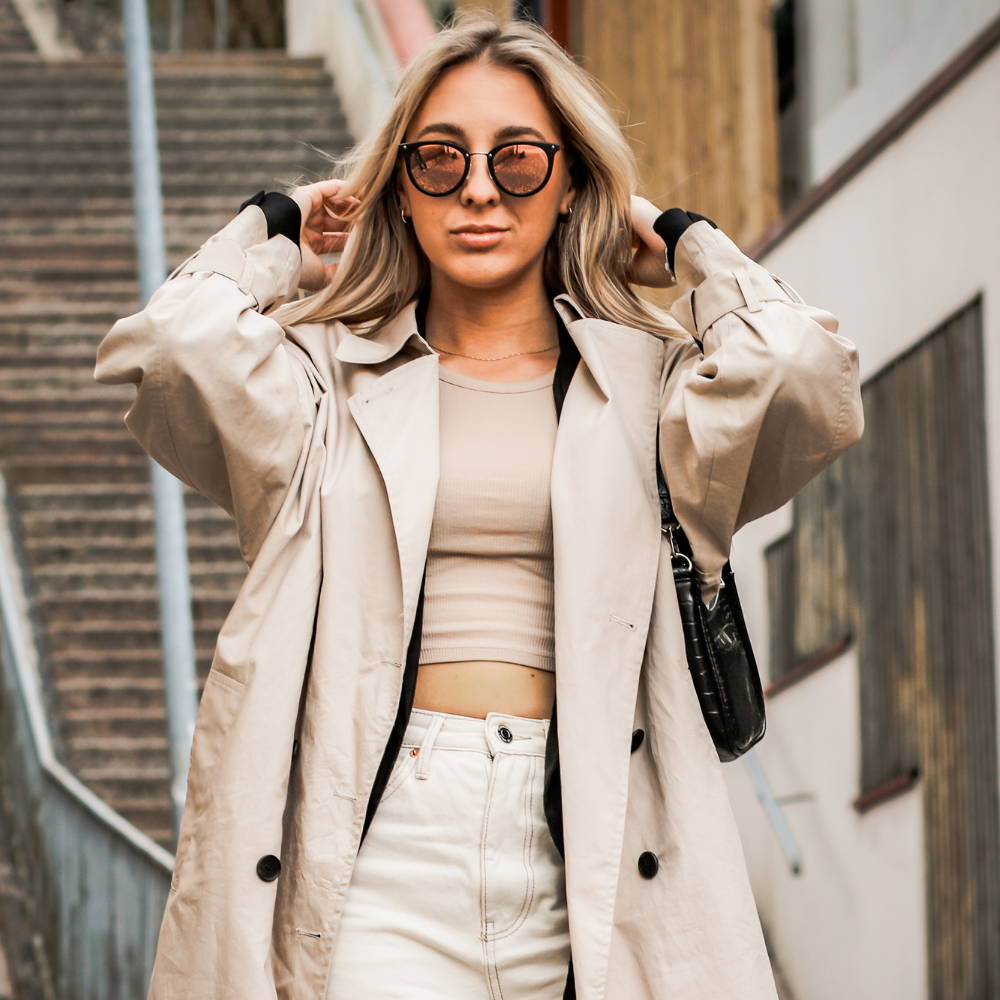 Polarized UV-400 lenses.
The layered structure ensures a wonderful lightweight but at the same time durable frame.

Materials
- Ebony
- Walnut tree
- Oak
- Maple
- Bamboo
Elasticity bars ensure a perfect and sturdy fit for the wearer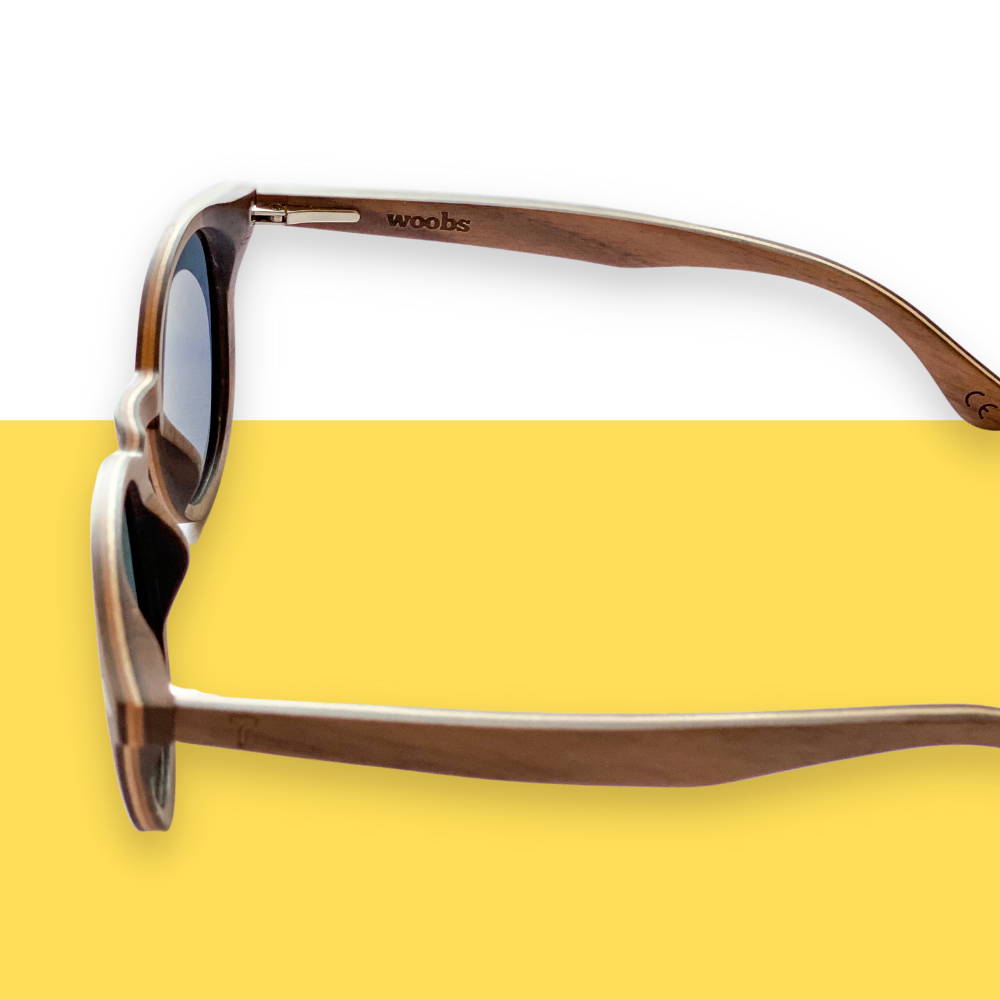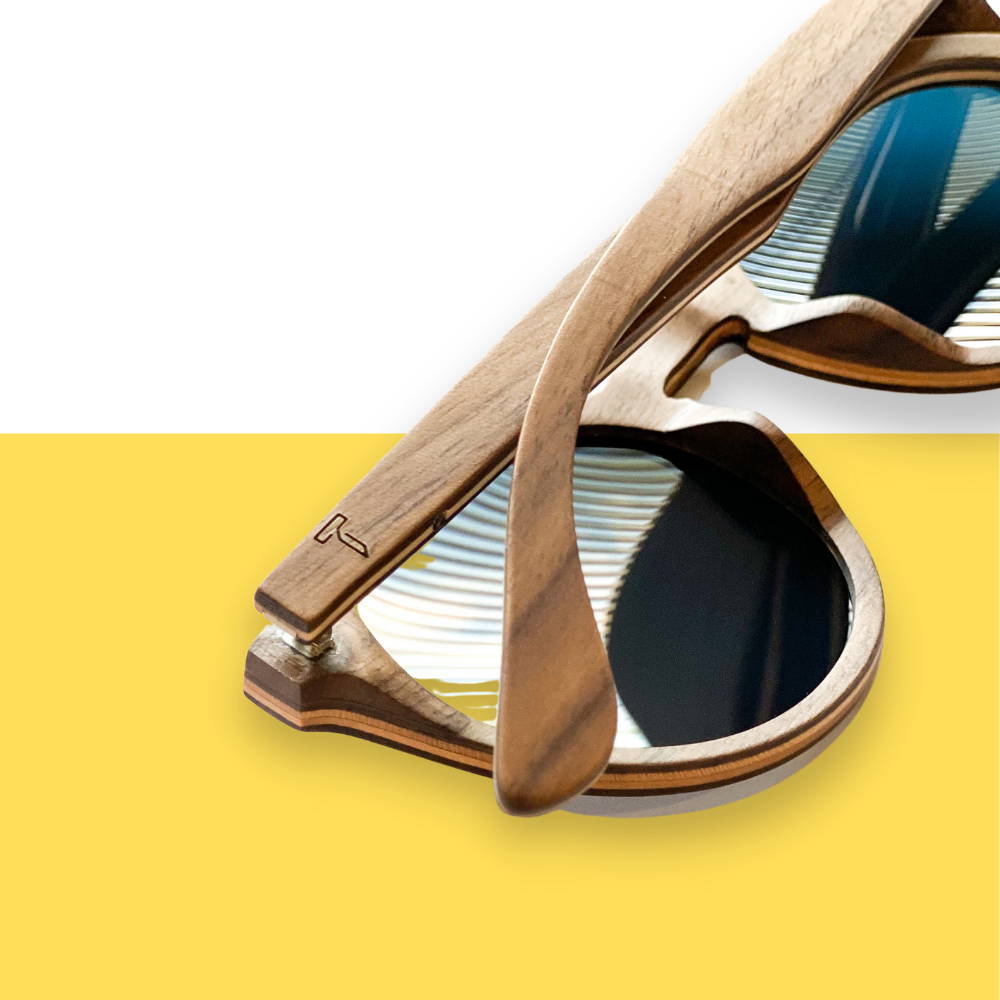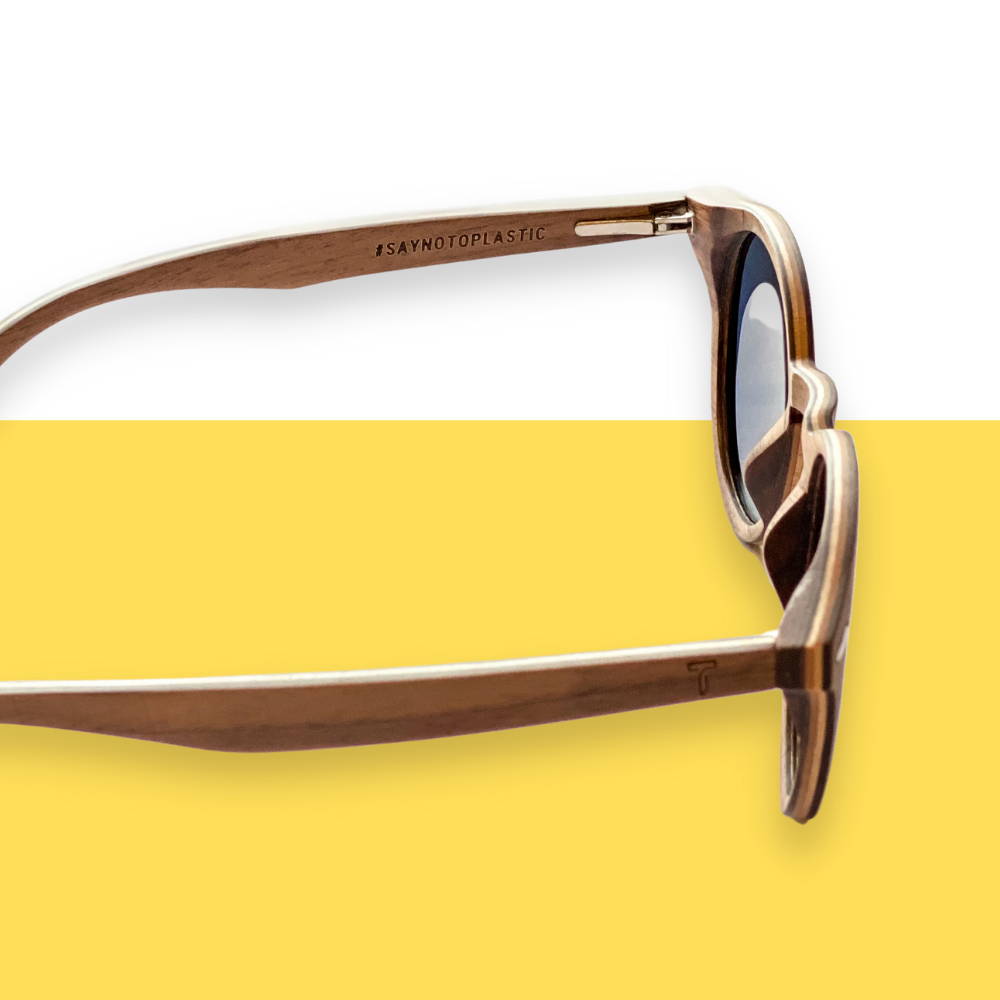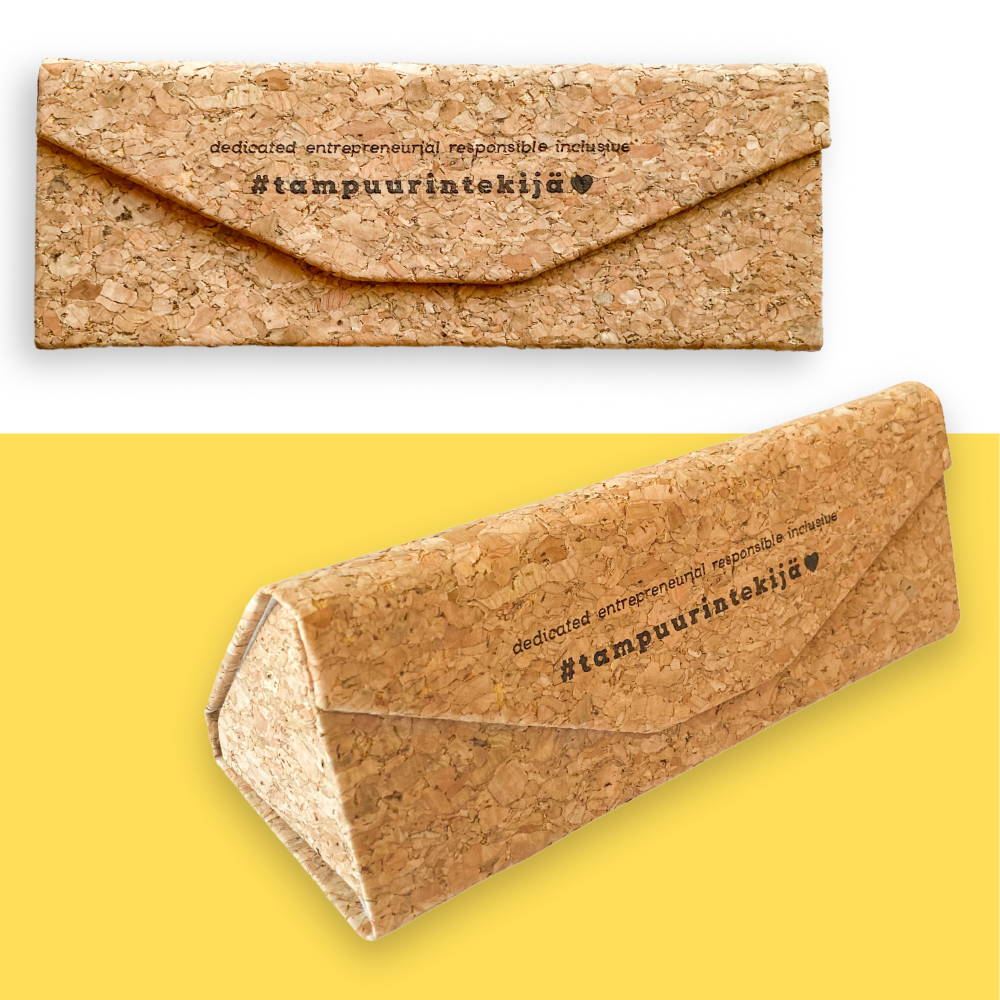 The exterior of the dictates is a good place for your company logo.
Inside the dictates, you can add important values to your business.
Be sure to also take advantage of the case. The case made of cap provides good protection for sunglasses. Easy to fold together and carry with you when the sunglasses are in use. The case has three possible surfaces that you can utilize.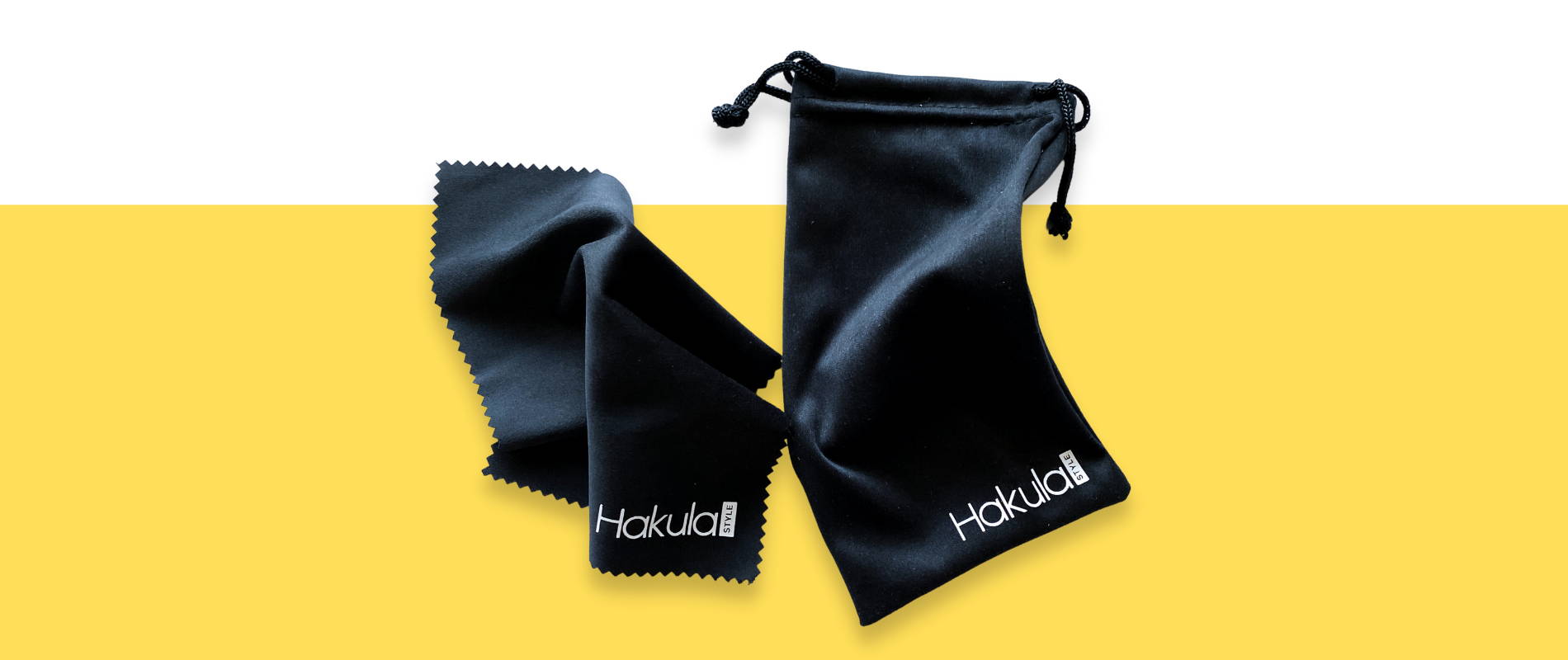 Microfiber protective bag
- Black or white
- Plenty of space for a big or small logo
Microfiber cleaning cloth
- Black or white
- 15 x 15 cm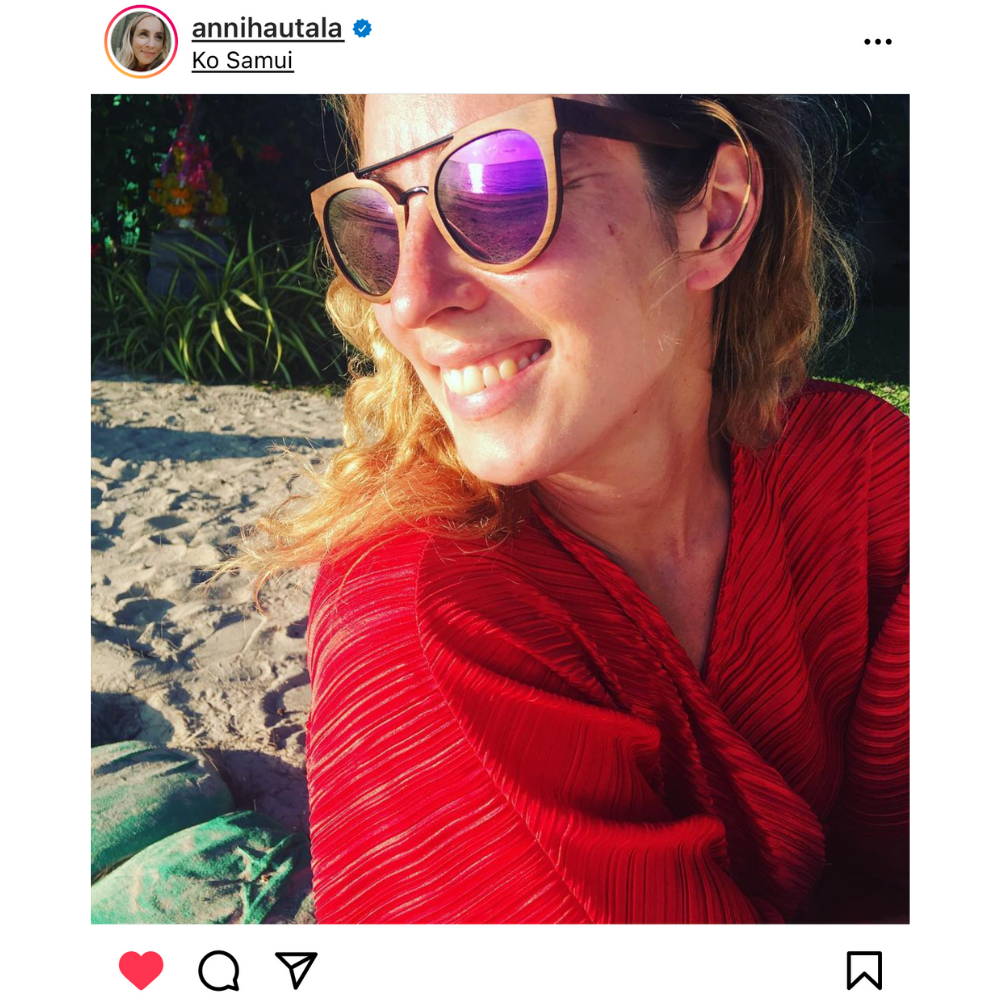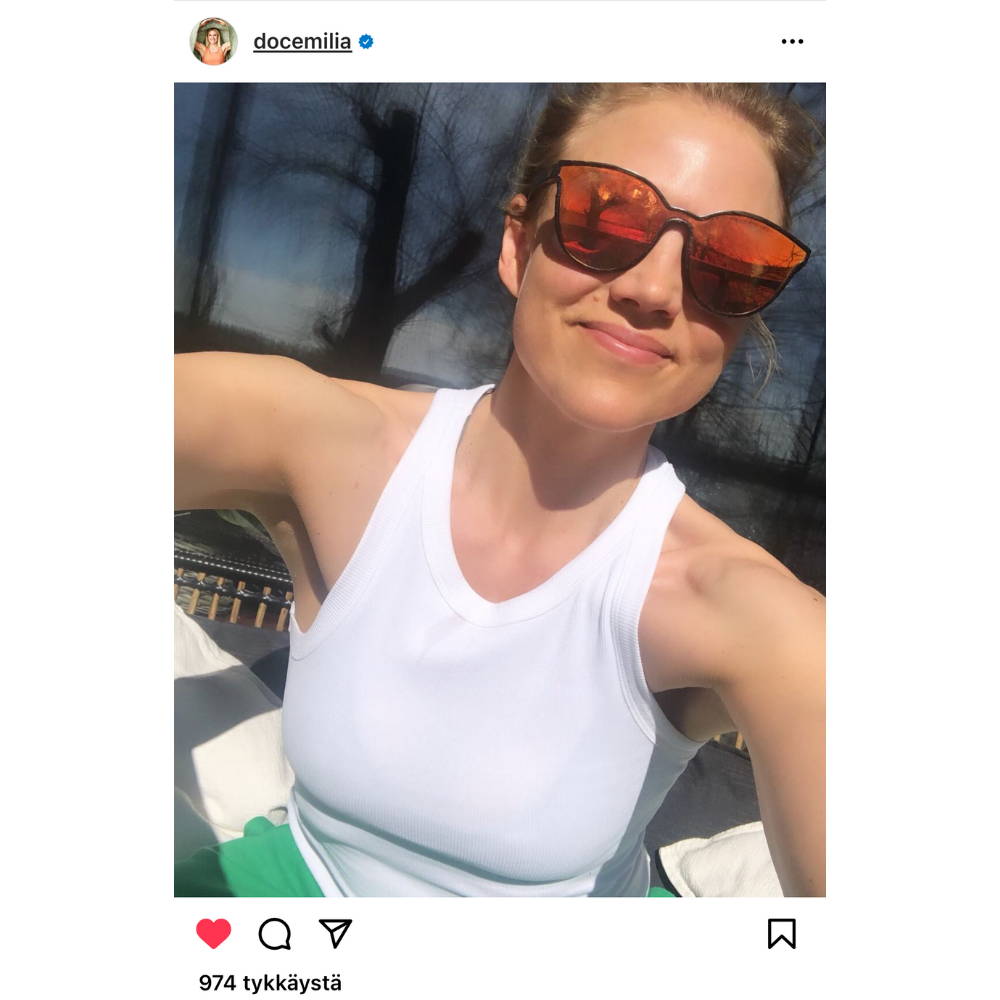 The last few years have been companies, employees and customers.
Now is a great time to reward the czechs of recent years!
The world's best sunglasses stand out and tell the recipient how their contribution is appreciated.
The Woobs will make sure that the bright future does not dazzle during the summer holidays.
Woobs has thousands of satisfied customers!
See more on Instagram
Wide range for men and women
- Multiple wood materials
- Wide range of lenses
No minimum order quantity!
- You can order the right amount for you!